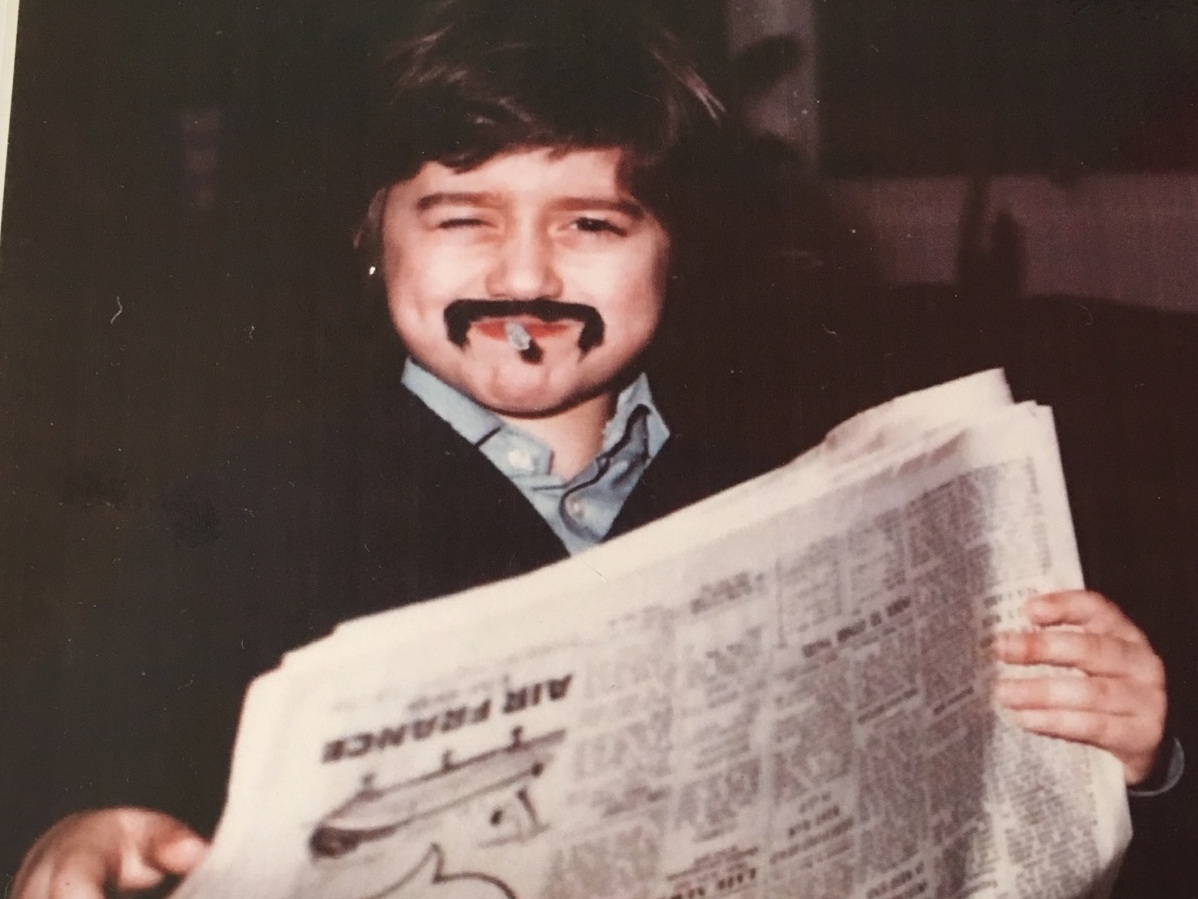 I started my career in the Guildford office of Lambert Smith Hampton as a twenty two year old office junior. This was a position I secured despite having no basic qualifications or any previous property experience.
Within twelve months of joining Lambert Smith Hampton I was invited to relocate to their head office in London's West End to work within the Retail Department.
Once there I decided to walk Oxford Street each and every day introducing myself to as many of the independent retailers as I could. I followed this up twice a week by walking from Tottenham Court Road to Oxford Circus holding a briefcase full of newspapers with the sole purpose of making eye contact with as many of the retailers I had met so that they would consider me to be very active on the street.
On one of these walks I was recognised by one of the owners I had previously met and invited into his store. Eight weeks later 117 Oxford Street had been acquired on behalf of menswear operator Warrior at a rent of £170,000 pax.
Since that first day I have transacted close to one hundred & fifty deals on the street including the two largest deals ever to be done in the UK retail property market.
I'm also a family man and father of three having raised both of my boys on my own from the ages of eight and twelve. I'm a season ticket holder home and away at West Ham United and I also has a keen eye for art and interior design.
I paint and sketch and despite much amusement from my friends I'm also a keen writer of poetry as well.